Residential Skip Bin Hire
Residential Skip Bin Hire
Moving House or Renovating – We Can Help!
Need A Skip Now has been servicing residential customers of Melbourne since 2011, delivering all sizes skip bins for all types of projects. Whether it would be a 2 cubic meters mini skip for your quick garden or garage clean up, 3 or 4 cubic meters walk-in mini skip for your small kitchen or bathroom reno or our best seller – a 6 cubic meters walk in skip bin – we've got you covered.
Residential projects can produce various amounts of waste, depending on your project and hence we offer a full range of bin sizes from 2m3 mini skips all the way up to 31 cubic meter bulk walk in bins. Bins are conveniently delivered Monday to Saturday to most suburbs of Melbourne.
If you are preparing to move houses and need to throw away all the junk prior to your move – we offer a large range of skip bins for General Domestic Waste. While the choice of bin sizes is large, most popular sizes for Moving House are from 8 cubic meters to 12 cubic meters, especially if you have kids, larger sizes are more popular with families.
If you have already moved to a new place and have some packaging from the new furniture or gadgets to dispose of– we have bins for 100% cardboard, which also come in all sizes and are best priced skips in Melbourne.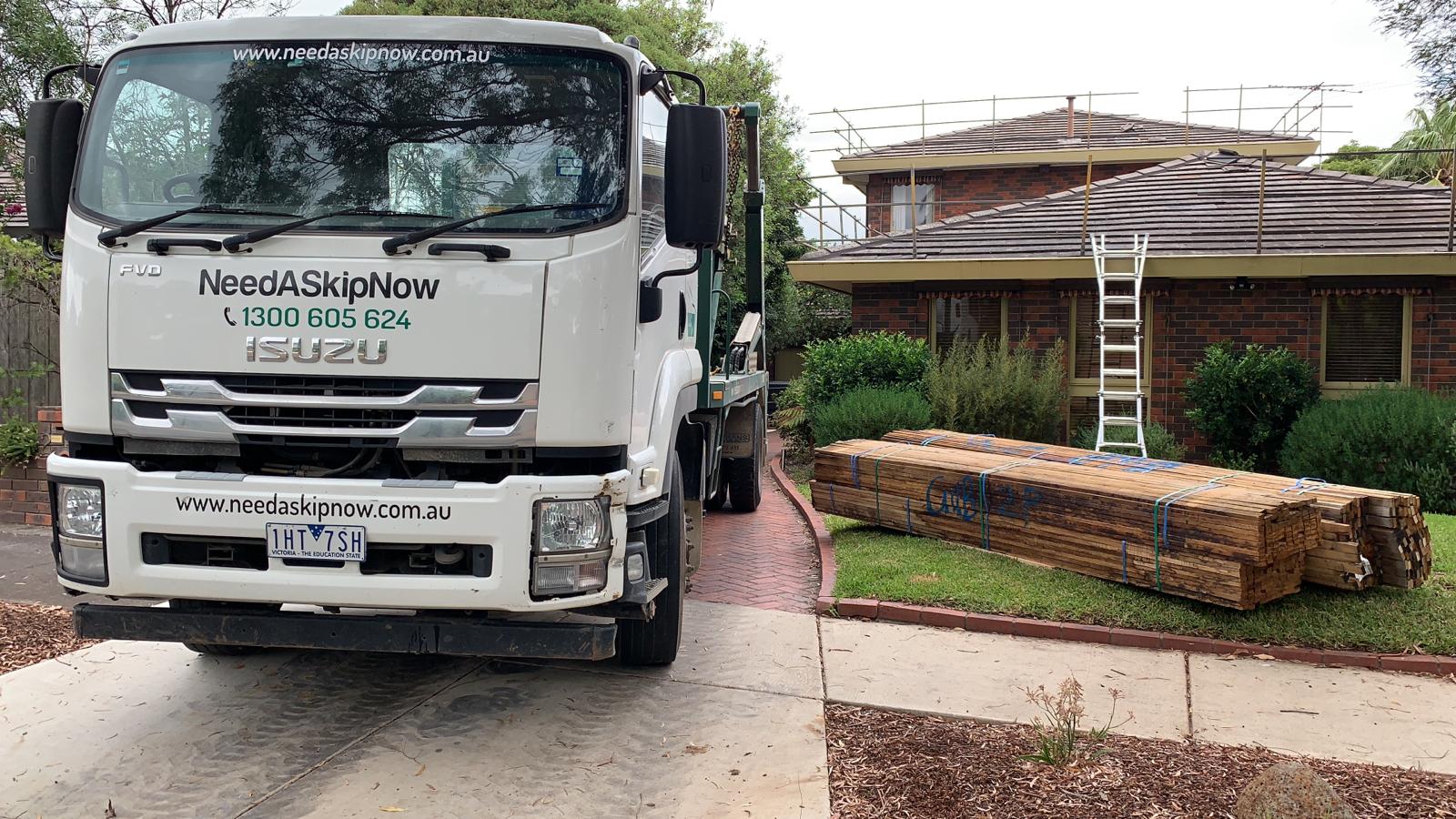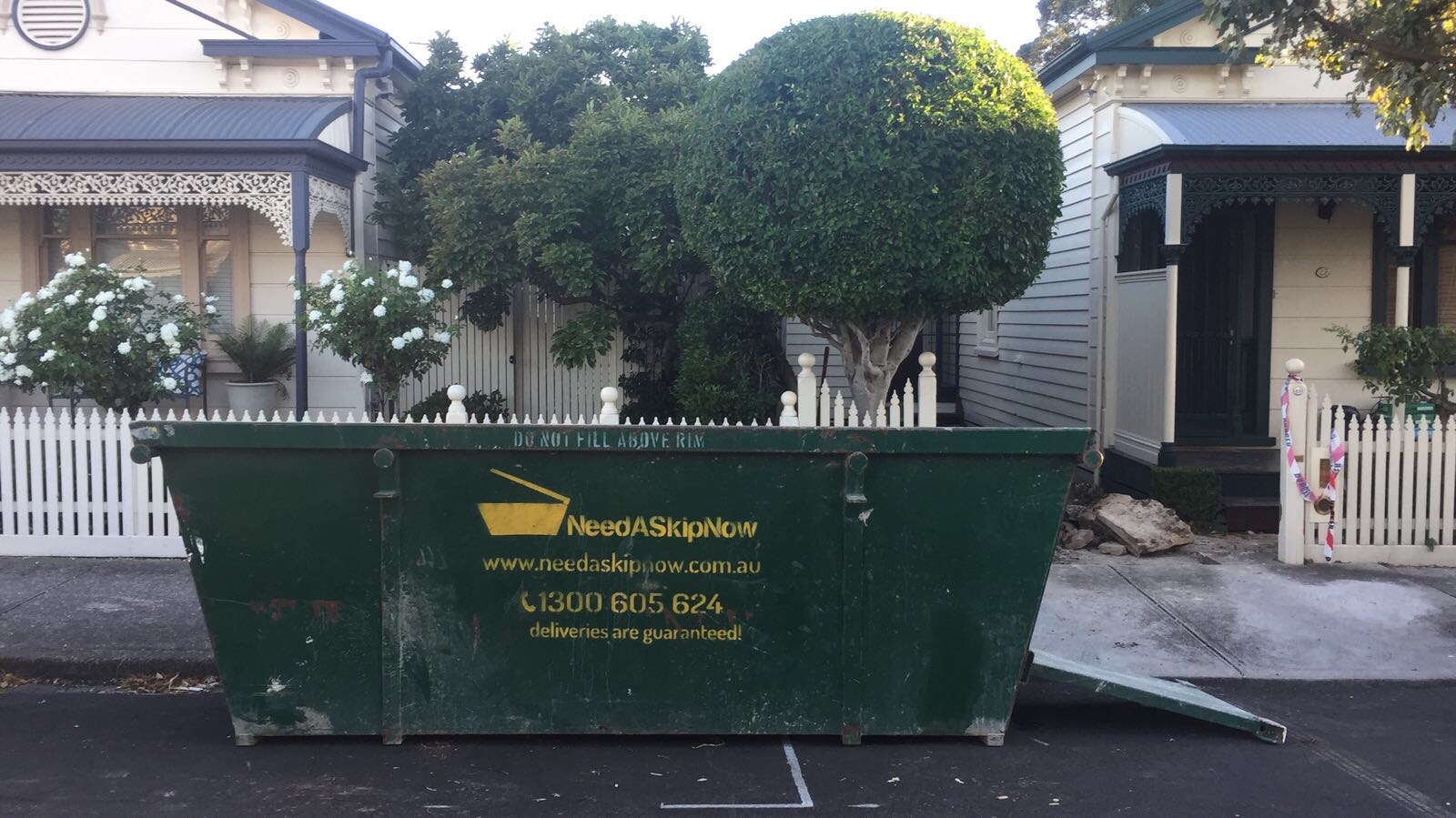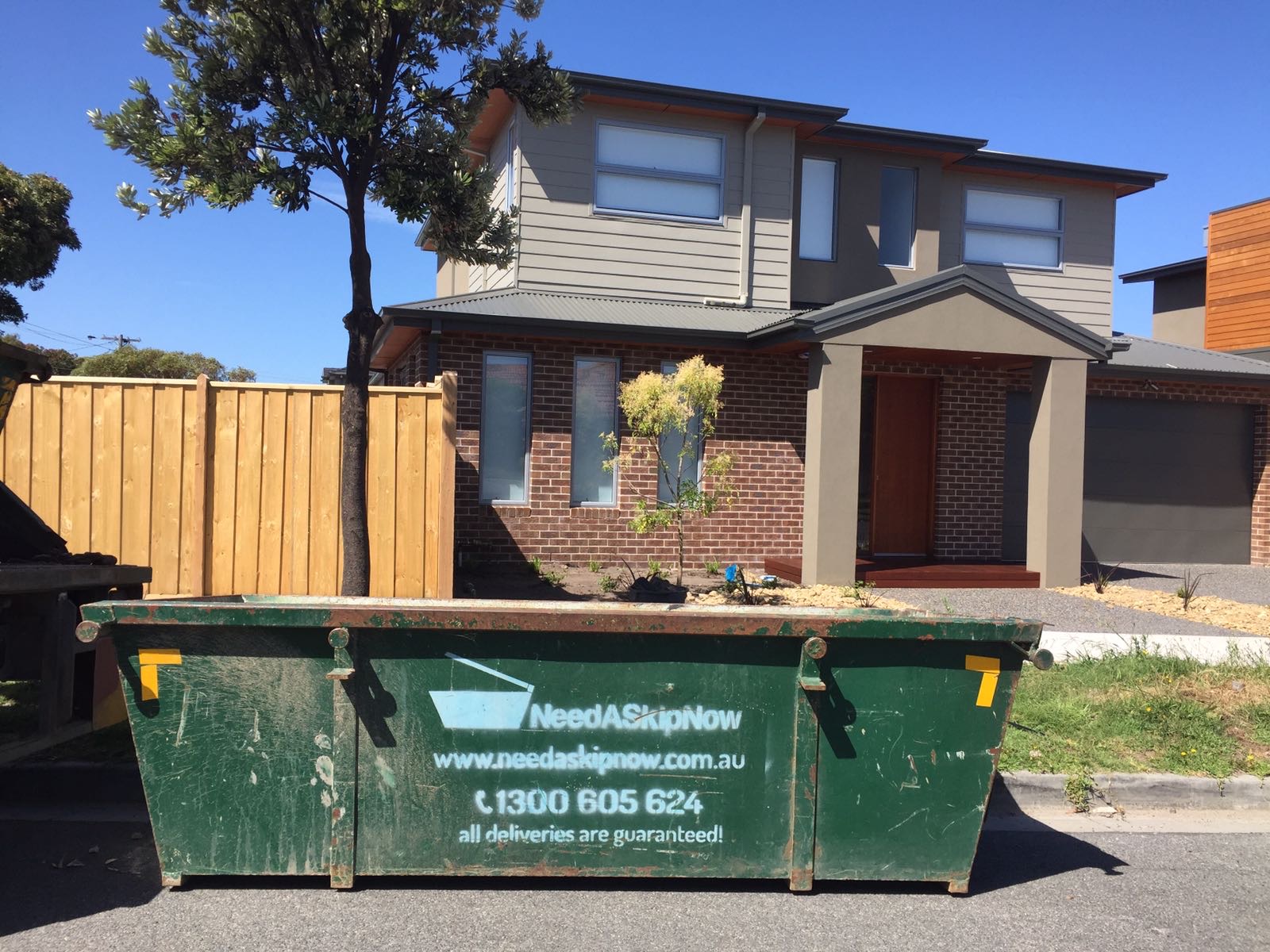 If you are downsizing or moving your parents to a retirement village – you can choose from a best priced large bins from 12 cubic meters all the way up to 31 cubic meters, which could take all the unwanted items in just one bin.
If you are renovating your home or working on your landscaping – there is a wide choice of skip bins available for any size project and any waste type. For example: for a small backyard landscaping project – you could choose the smallest 2 cubic meters mini skip, while for bathroom renovation you could choose a 3 cubic or 4 cubic meters bin, depending on the extent of your renovation. For bathroom plus kitchen reno – you could go for the 6 cubic meters bin while if you are redoing your driveway – you could choose a bin for 100% concrete only and enjoy massive savings there.
Whatever project you are about to undertake – we are only a phone call away and would be finding the best waste management solution, to work with your timelines and your budget.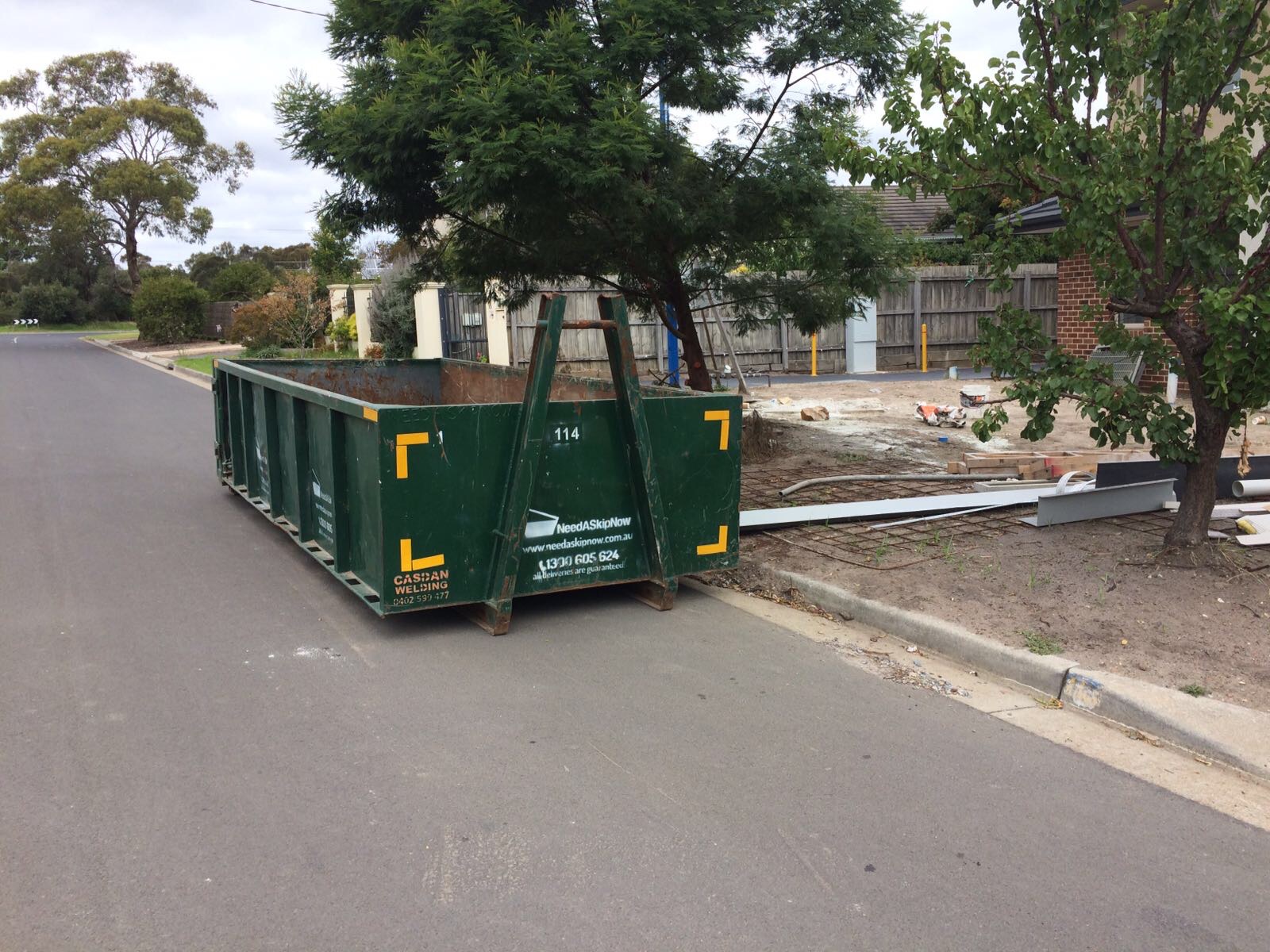 If you'd like to discuss your current or upcoming project – let's have a chat with our Waste Management Expert