Commercial Skip Bin Hire
A Warm Welcome to our Commercial Customers.
Our Business is to get to know Your Business and How we can facilitate a simple and streamlined process of waste removal from your premises. Depending on the nature of your business, our services can include but not limited to:
We also understand that all of your projects are different and some bins are required to be on site for a very long time, while some bins need to be filled on a spot.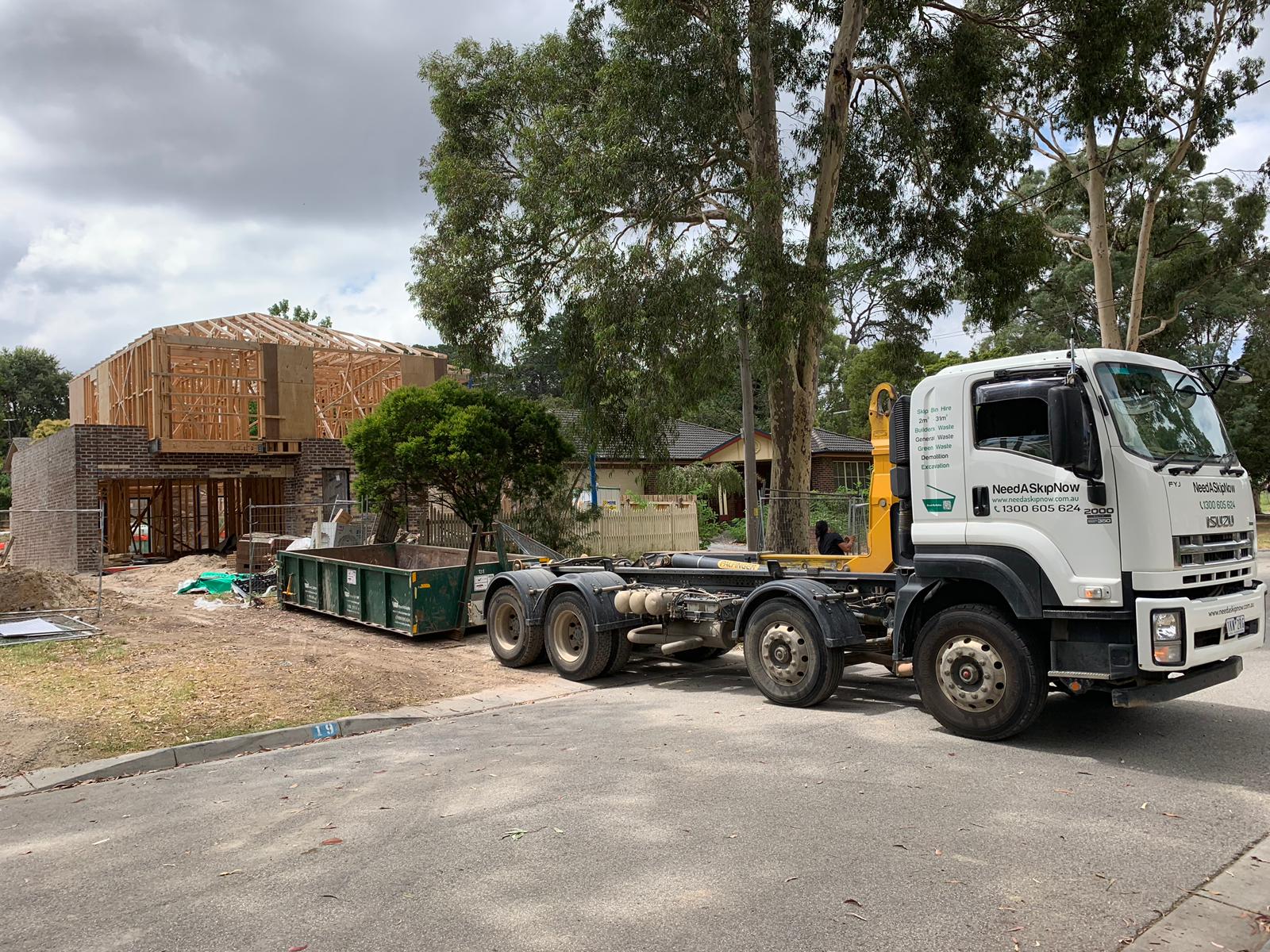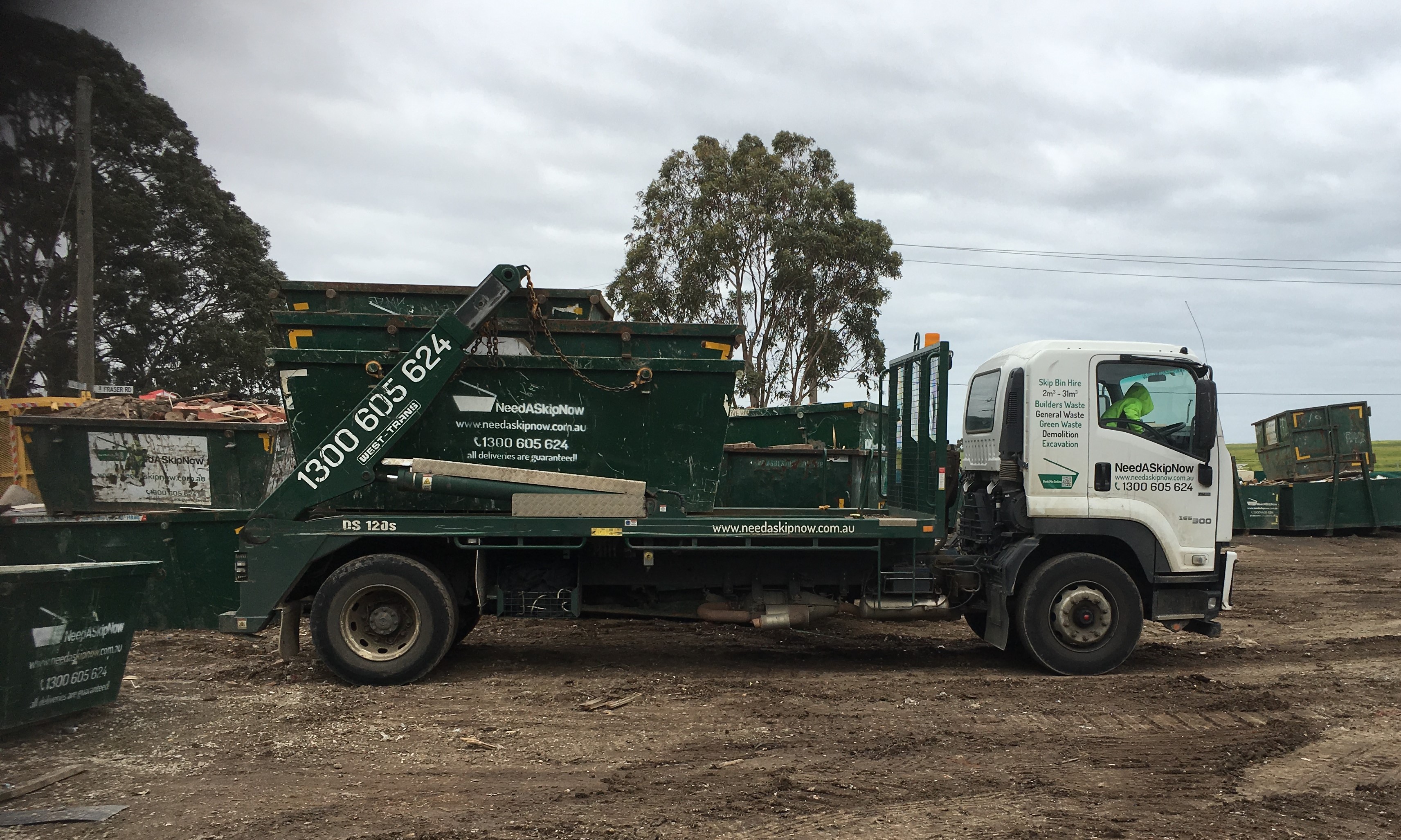 Providing a permanent bin for your premises
Where you have a constant stream of waste and instead of utilising one of your spaces, the waste will be thrown straight into the bin. This works for businesses that produce off cuts and other materials on a weekly basis and ensures there is no double handling when dealing with your waste. Some of our customers who adopt this methodology are: Schools, Universities, Stone Masons and similar factories and warehouses.
If you are starting a lease or ending a lease
There is often a need for either – a major clean up and / or a complete premises strip out. For these scenarios – our most popular solutions are bulk bins from 21 cubic meters up to 31 cubic meters, where all the waste from the project can fit into one bin. We would also look into opportunities to find savings for you, for instance – if a large part of your strip out will involve removal of tiles from the factory floor – we could provide a bin for 100% tiles, which would offer significant savings, compared to throwing all your waste into one bin.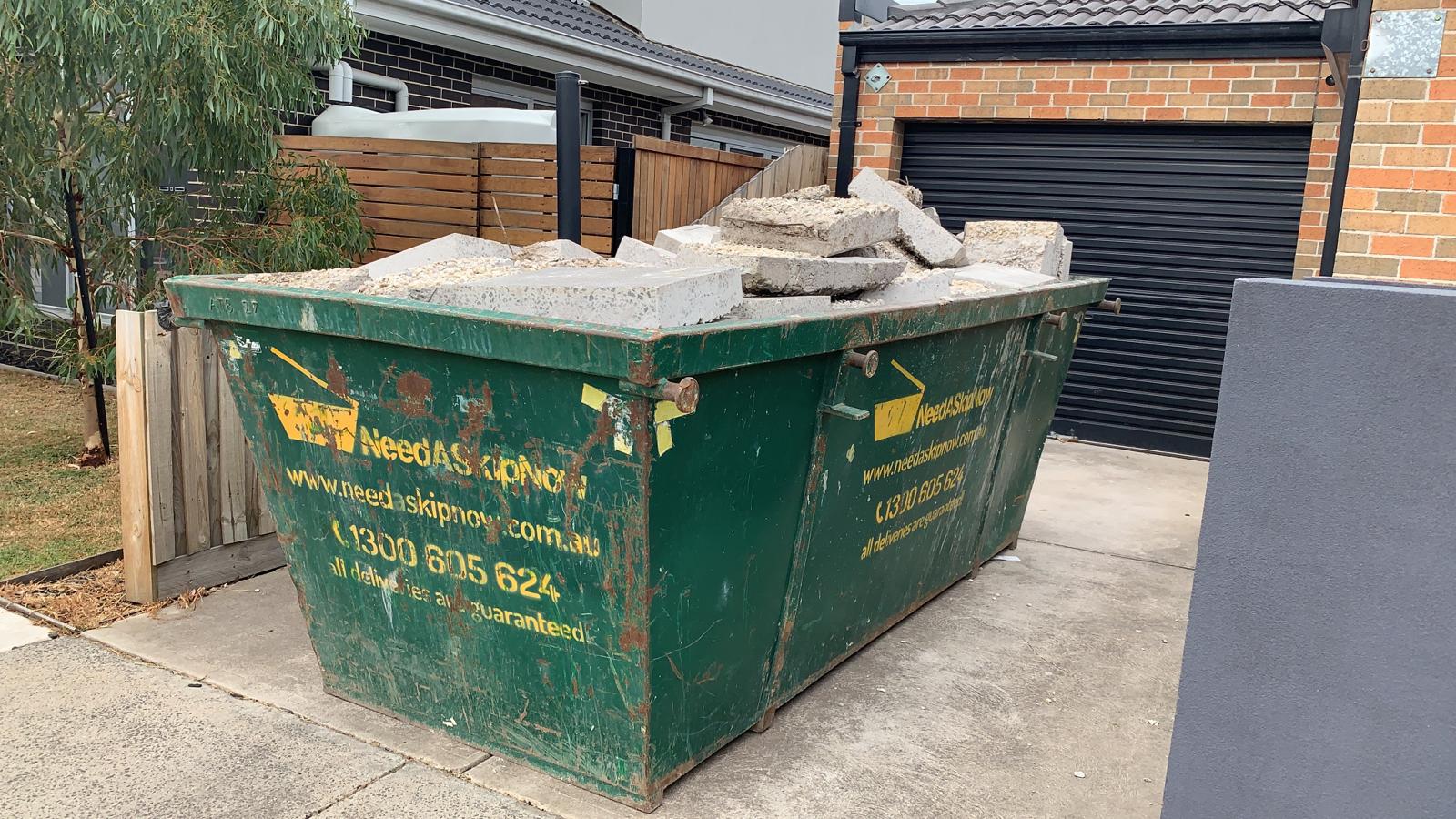 Contact Us
If you'd like to discuss your current or upcoming project – let's have a chat with our Waste Management Expert