Builders and Trade Skip Bin Hire
Builders and Trade Skip Bin Hire
A Warm Welcome to Our Builders, Landscapers, Concreters, Bricklayers and Trade Customers.
We understand that our Building and Trade customers value: priority of their service, ease of communication and contacting us, seamless bin ordering, swap over and pickup process, timely billing, organising of permits and liaising with your site contacts.
We also understand that all of your projects are different and some bins are required to be on site for a very long time, while some bins need to be filled on a spot.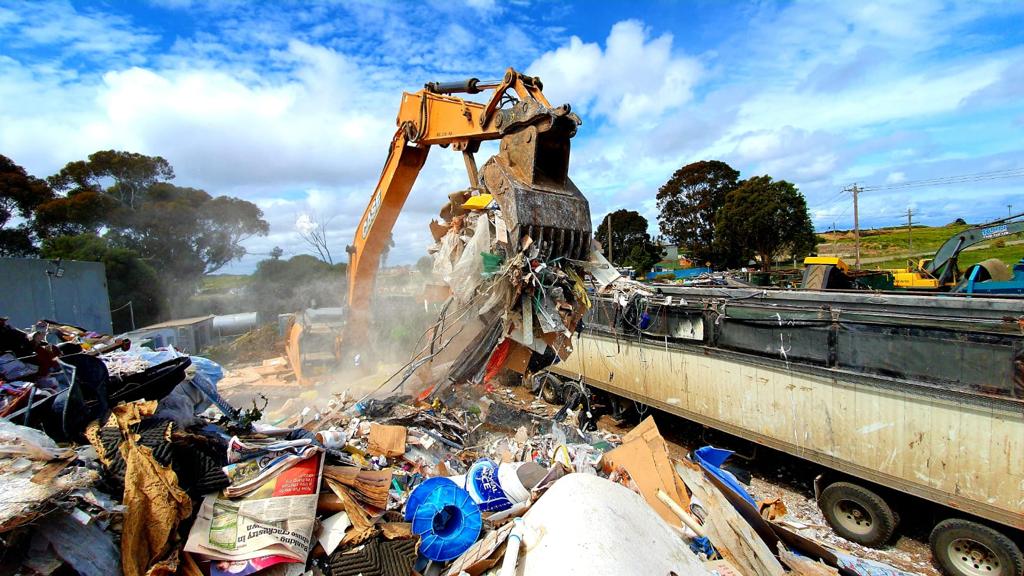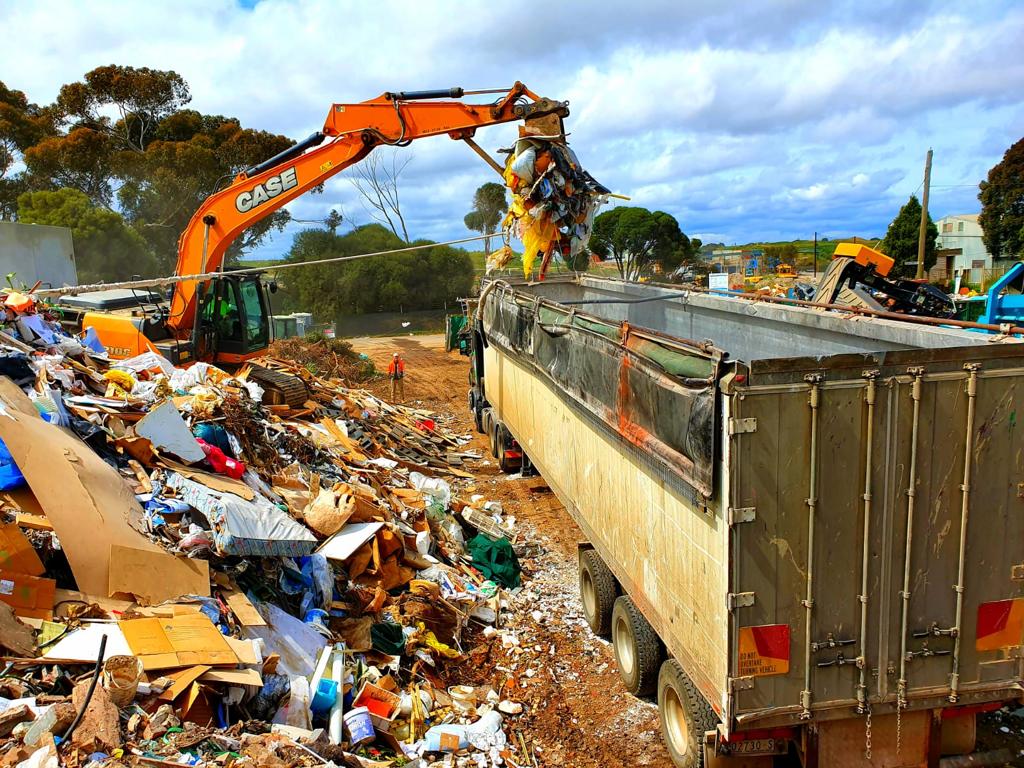 Here is what we can do for your projects
Priority Bin Deliveries to Your site
Office Open from 7am for any Support
Long Term Bin Hire Available at no Extra Cost
Same Day Bin Hire
Wait and Load Options
We Know Your Site Contacts By Name
Trade Accounts Available
All Council Permits Organised on the Spot
Contact Us
If you'd like to discuss your current or upcoming project – let's have a chat with our Waste Management Expert