How Can Need A Skip Now Help You
About Us
Some companies just deliver a bin – we are here to deliver a waste management solution.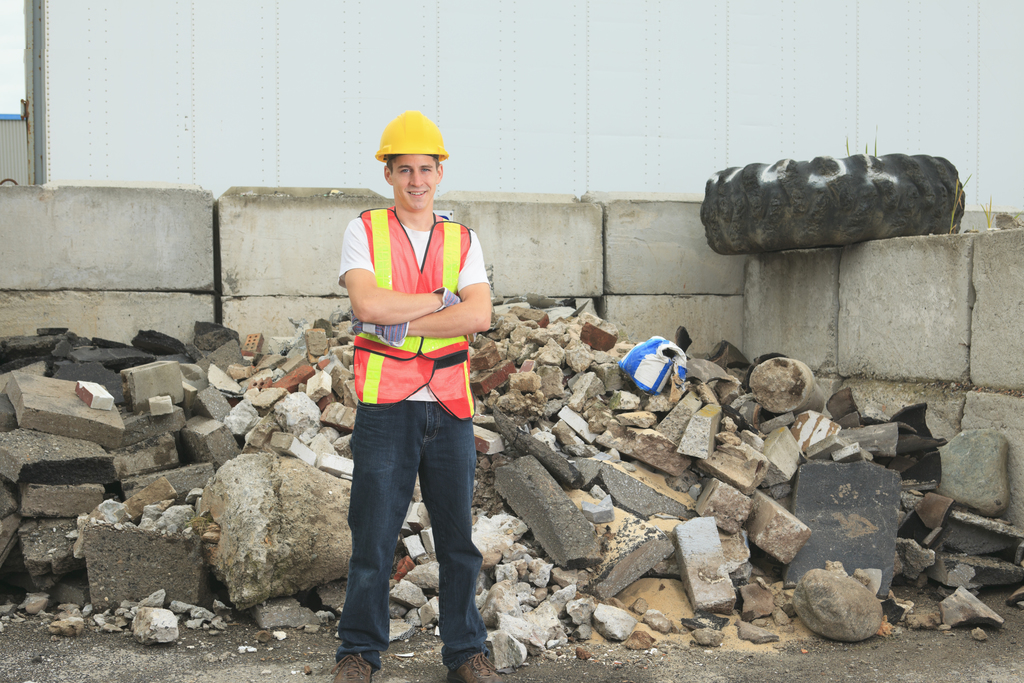 Whether you are a resident, organising your home move, a landscaper – working to your customers deadlines or a builder – managing multisite projects – we take your project very seriously no matter how big or small it is.
Our top priority is to understand your priorities. We ask a lot of questions, to get to the heart of the matter and take note of every little detail that is important to you. We then have your preferences, contact details and all other relevant information on file and for next time you will be ordering bin – we will know exactly what you need and work to your specifications.
When you need to get in touch with us – we've made it easy by creating lots of ways to interact with us, our phone lines are open from 7am, together with our live chat, you can reach us by email, send a message via Google or Contact Us page in our website.
You will also find that we are the friendliest bunch you'll meet. No question is too silly and no request is too much to accommodate, we are here to provide the best waste management service to you.
If environment is important to you – you will be impressed with our waste management facility, where we take all the rubbish from your domestic, commercial or building project and all the materials are carefully separated, sorted and recycled, to ensure sustainability and giving materials a second chance of renewal.
If you are ready to discuss your next project – Contact Us